Inscrivez-vous pour un coupon de CA$13.97 DE COUPON ET 10 POINTS
LIVRAISON STANDARD, AUCUN MINIMUM
LIVRAISON STANDARD GRATUITE ORDONNE PLUS DE CA$69.86
LIVRAISON EXPRESS GRATUITE POUR ORDRE PLUS DE CA$180.24

View Video
ZEAGOO
Red Women Casual sans manches Patchwork O Neck Mesh Sexy Backless Mini Dress
Couleur:
Red
Total:
CA$29.82
( Earn
les points Dresslink
)
Seulement la gauche
DESCRIPTION DU PRODUIT
Numéro d'article:
AMH008488_3
la longueur des manches :
sans manches
matériel :
coton,polyester
saison :
printemps,été,tomber
marque & designer :
zeagoo
Show More
Show Less
LIVRAISON
Free Standard Shipping, no minimum: 10-20 business Days.
Free Expedited Shipping on orders US$50+ : 7-15 business Days.
Free Express Shipping on orders US$129+ : 3-5 business Days.
Temps de réception = temps de traitement + temps de livraison.
AVIS DES CLIENTS
(

14

)
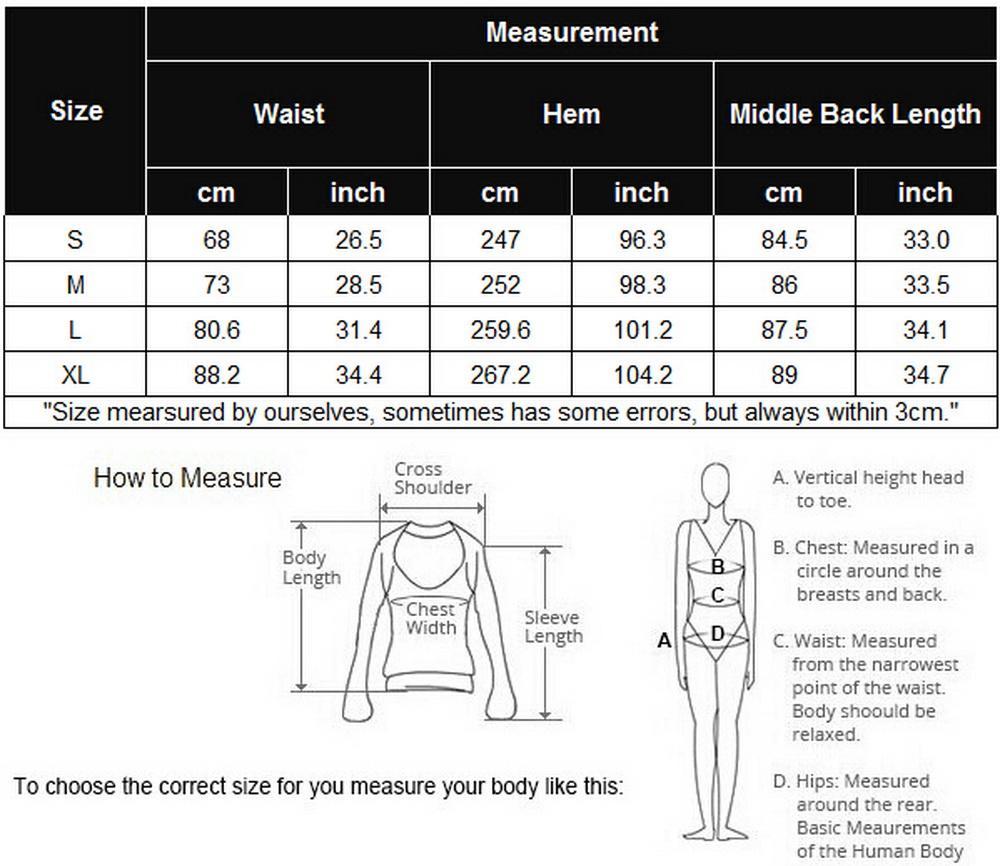 You'll earn 1 point for every dollar spent on your purchase. Every 50 points = $1. You can pay for up to 15% of your purchase with DL points at checkout.